Landscape Maintenance Services
JMC's Lawn & Landscape Maintenance division will keep your landscape looking its best.
We offer the following landscape maintenance services: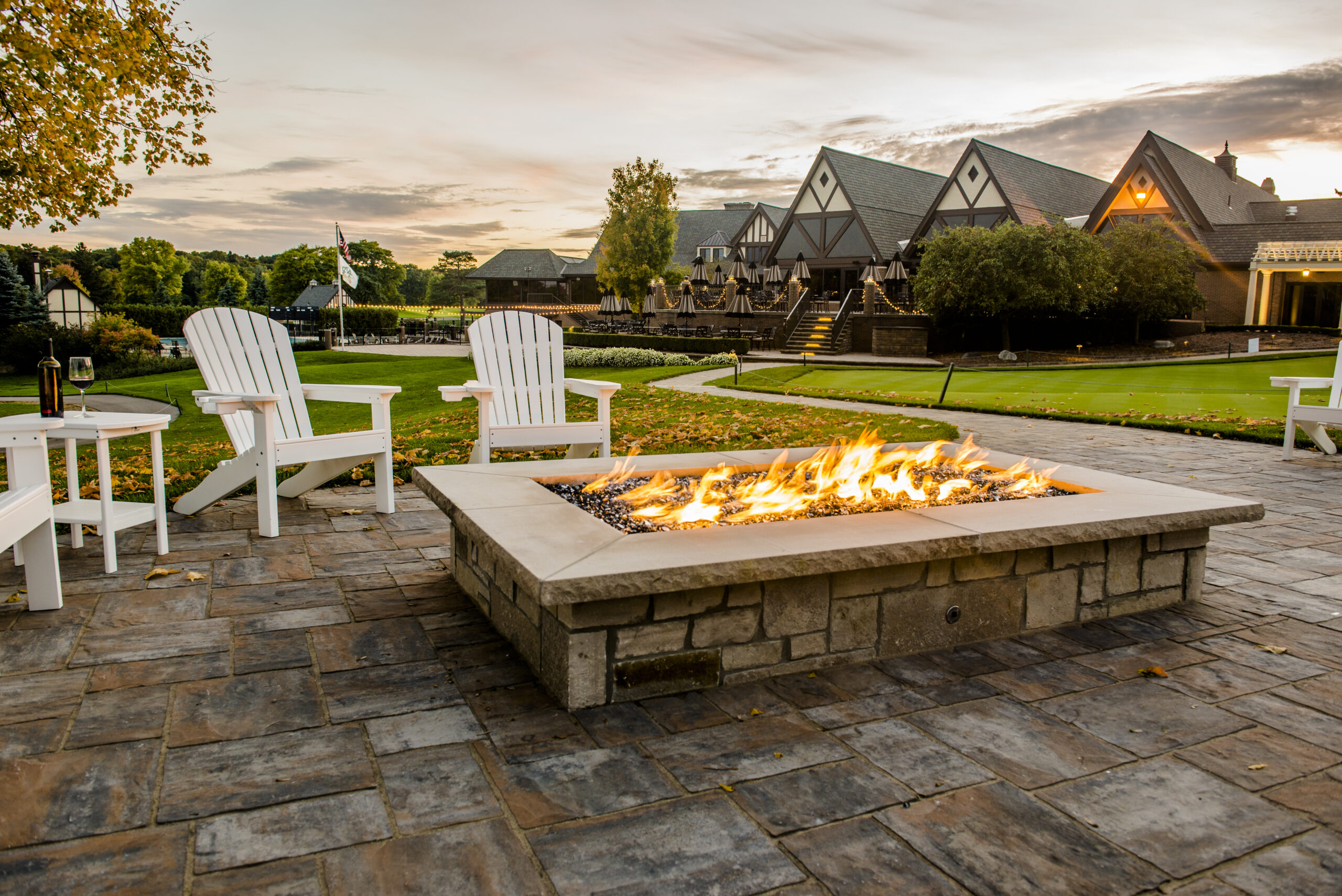 Lawn Mowing

Quality, on-time grass cutting services for more than 30 years.


Mulch Installation

Regularly replacing mulch helps keep weeds at bay, and reduces the need for watering. We use only high quality bark mulch.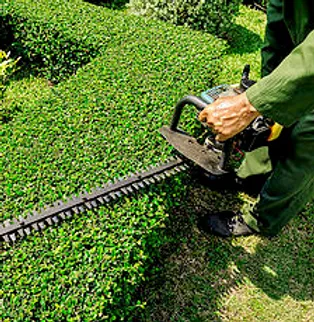 Seasonal Yard and Garden Maintenance

Including fall leaf removal, cutting back perennials, and spring clean ups.


Lawn Care and Plant Care Programs

Our turf care fertilization programs, along with core aeration and dethatching, help maintain a green and vibrant lawn.

JMC also offers deep-root fertilization programs and complete insect and disease control programs for ornamental trees and shrubs to maintain optimum health.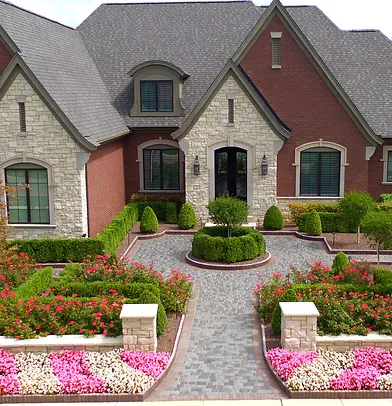 Bedding Plant Installation

Add season-long color to garden beds with a variety of flowering annuals.



Planters, Urns & Container Gardening Services


Combine flowering annuals with foliage plants in interesting pots or classical urns for instant color accents. Our Landscape Designers can put together striking arrangements to showcase your home.